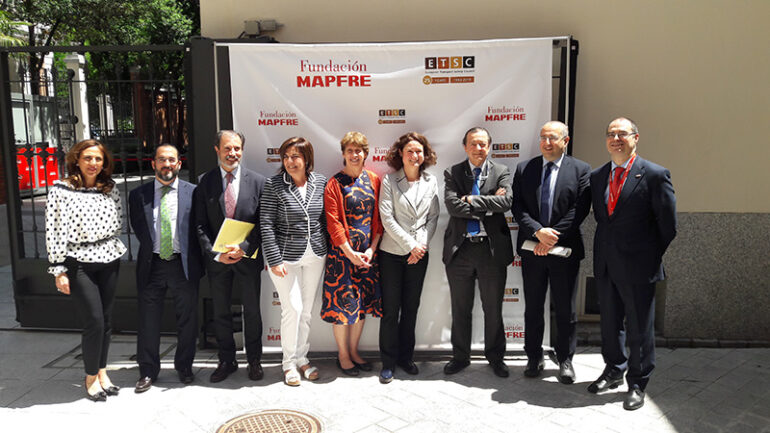 Reducing deaths and injuries on the roads:
The ETSC's drug driving project receives funding from Securetec.
The initials ETSC stand for the European Transport Safety Council. It is a Brussels-based non-profit organisation that has been committed for 25 years to reducing the number of those killed and injured in traffic accidents in the European Union (EU). It receives funding from public donors such as the European Commission, as well as ETSC members such as the German Transport Safety Council or the UK's Safer Roads Foundation. Special projects are also privately funded.
Situation differs by country
Knowledge of the effects on road safety of driving under the influence of drugs is growing from year to year. Of course, there are differences between countries across the EU. On average 11% of drivers have admitted to driving under the influence of drugs. But at country level, the figures range from 3% in Finland to 16% in France.
Spreading success stories
The objective of the drug driving project is to bring together national policy makers, key opinion leaders and the private sector. The idea is to raise their awareness of the need to prevent drug driving in Europe.
All across Europe, new ways to combat driving under the influence of drugs are being developed and put into practice. New enforcement strategies and improved detection techniques are being combined with more effective penalties and rehabilitation courses. In Norway, for example, fines are imposed as multiples of the perpetrator's income with incremental increases based on drug concentrations. Another example is the United Kingdom with a highly regarded, highly successful awareness-raising campaign to prevent drug driving.
Would you like more information?
We'd be pleased to send you ETSC's brochure, "Preventing Drug Driving in Europe". Just give us a call!