We detect to protect
We are manufacturer of the rapid drug screening test DrugWipe® used worldwide by police and customs and offer you 25 years of extensive development experience in lateral flow technology.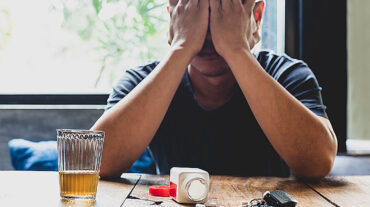 Drug testing of drivers involved in accidents – first and second places go to THC and benzodiazepines. Consuming benzodiazepines (BZO) before driving causes a five-fold1 increase in the risk of being injured in a road traffic accident. If alcohol is consumed at the …

DrugWipe®
@DrugWipeGlobal
Roadside and Workplace Testing: We are manufacturer of the leading saliva drug test DrugWipe used by traffic safety, customs and drug enforcement authorities.
DrugWipe®

@DrugWipeGlobal
German customs finds five kilograms of cocaine as painted pictures:
https://t.co/uFeyR59byO