We detect to protect
We are manufacturer of the rapid drug screening test DrugWipe® used worldwide by police and customs and offer you 25 years of extensive development experience in lateral flow technology.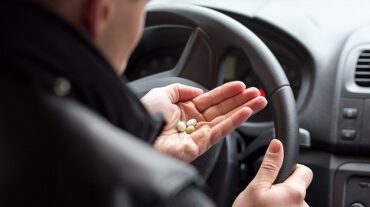 Stimulants have now infiltrated not only party districts, but also, rather frequently, everyday life. In routine situations, this drug use results in inappropriate behaviour: The number of accidents resulting in personal injury under the influence of drugs has increased fivefold from 1991 …

DrugWipe®
@DrugWipeGlobal
Roadside and Workplace Testing: We are manufacturer of the leading saliva drug test DrugWipe used by traffic safety, customs and drug enforcement authorities.
DrugWipe®

@DrugWipeGlobal
Drug-taking motorist drove into the path of a bus to escape police
https://t.co/cpZEoycsfZ