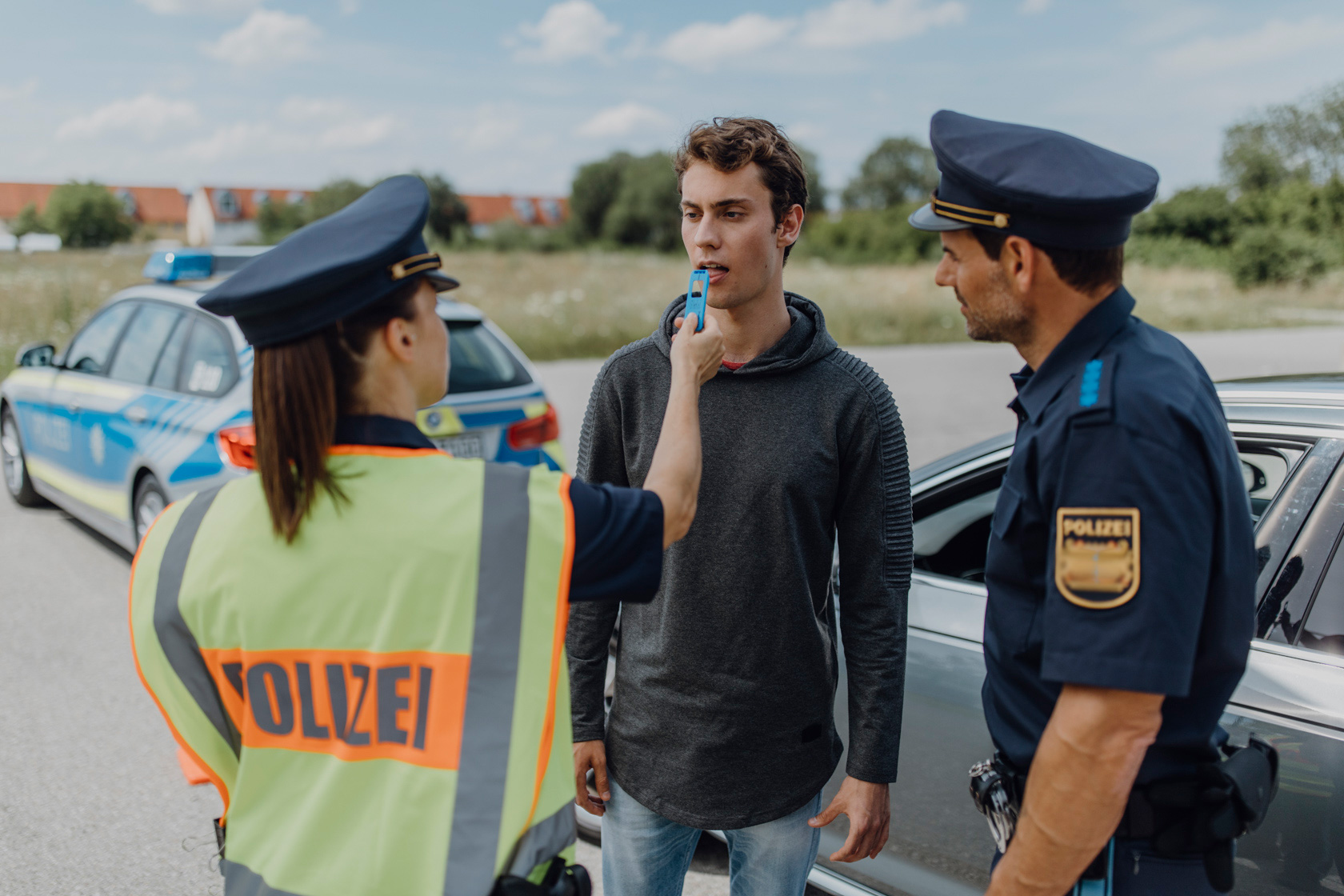 Ketamine drug test
Key features of the new quick screening test:
Fast test results: Results can be interpreted in 3 to 8 minutes max.
Developed as a reliable, highly sensitive saliva test.
Detects the following drug groups: Cannabis, amphetamines/methamphetamines, ketamine, cocaine, opiates.
What is Ketamine?
Ketamine is not a new drug, and the misuse of this substance as an intoxicant has been spreading outside of Asia for many years. In Europe, too, this party drug is regarded as a less expensive and supposedly harmless alternative to cocaine. Selling at a price of 30 euros per ampoule or 40 euros per gramme, ketamine is indeed much cheaper1.
While customs seizures2 and the EU Drug Report 2012 provide clear evidence of the prevalence of this drug, no suitable quick screening tests for the specific detection of ketamine have been available until now. This is why Securetec has now developed a new saliva test, the DrugWipe® 6 S Ketamine multi-test. To the best of our knowledge, confirmation analysis using a blood sample is the generally established method.
1 "Drogensituation Deutschland 2011/2012" ("Drugs Situation in Germany 2011/2012"), national REITOX report submitted to the EBDD
2 "Illegal trade in ketamine uncovered", 3 June 2011, www.zoll.de
Image source: © Zollfahndungsamt Frankfurt/Main
Optimal support in efficient screening
Die wichtigstens Vorteile gegenüber Urintests