We detect to protect
We are manufacturer of the rapid drug screening test DrugWipe® used worldwide by police and customs and offer you 25 years of extensive development experience in lateral flow technology.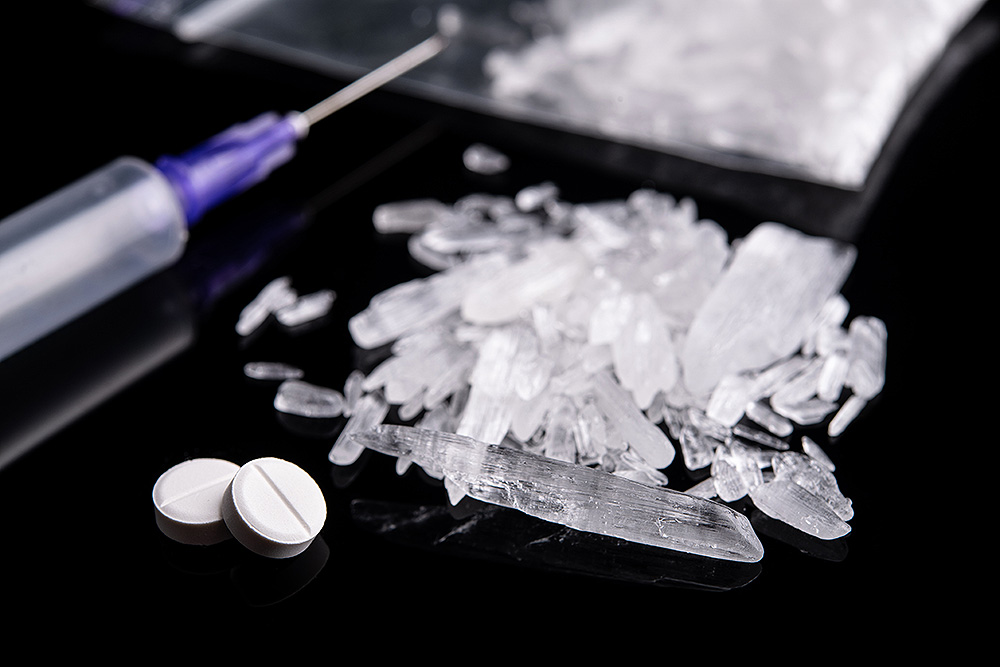 No more fatigue!? Working mums, sportspeople, partygoers – all united in the wish to appear infinitely capable. Methamphetamine seems to grant that wish. A physical and mental high that can last for days displaces the subsequent low, the risky side effects and the …

DrugWipe®
@DrugWipeGlobal
Roadside and Workplace Testing: We are manufacturer of the leading saliva drug test DrugWipe used by traffic safety, customs and drug enforcement authorities.
DrugWipe®

@DrugWipeGlobal
As of February, the Hong Kong police carried out 111 DrugWipe tests, 48 of which were positive. That is already more than in the whole of 2020.
DrugWipe increases the efficiency of front-line police officers, but also the accuracy of inspections.
https://t.co/ZMX9Qwfoe1