We detect to protect
We are manufacturer of the rapid drug screening test DrugWipe® used worldwide by police and customs and offer you 25 years of extensive development experience in lateral flow technology.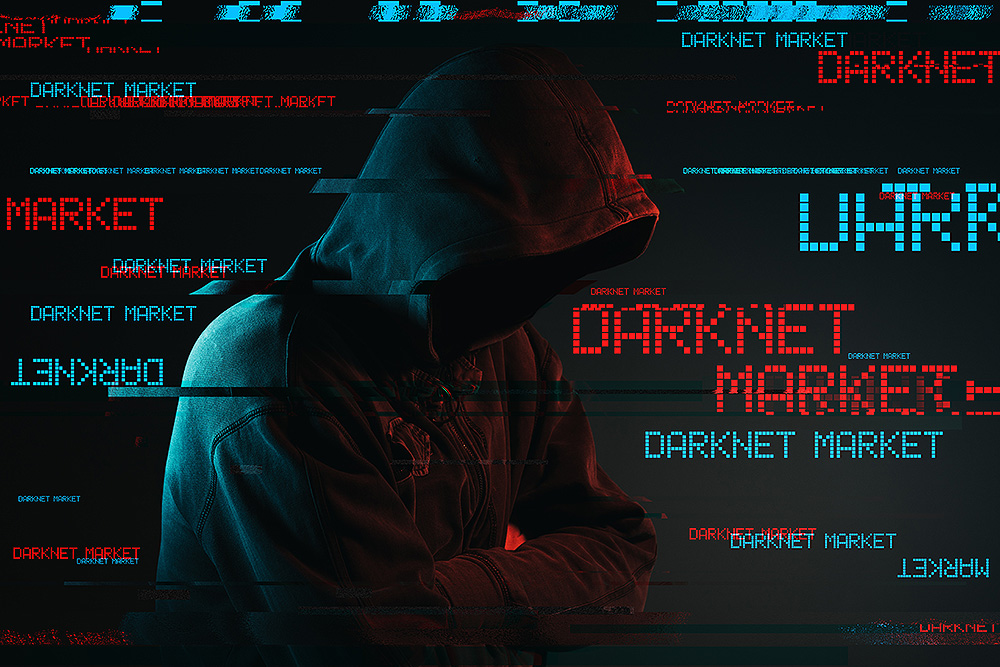 Amongst the many impacts of the coronavirus pandemic are those on the global drugs trade and consumption behaviour. Many experts were surprised at the speed and flexibility with which both users and dealers adapted to the new situation. …

DrugWipe®
@DrugWipeGlobal
Roadside and Workplace Testing: We are manufacturer of the leading saliva drug test DrugWipe used by traffic safety, customs and drug enforcement authorities.
DrugWipe®

@DrugWipeGlobal
The
#DrugWipe
rapid drug test stands for reliable drug detection that's simple and hygienic. As well as conventional drugs of abuse like cannabis, cocaine, amphetamines and heroin, the DrugWipe drug screener also detects ketamine and benzodiazepines.
https://t.co/AdwBHy7M0O
https://t.co/932KGyXOuv